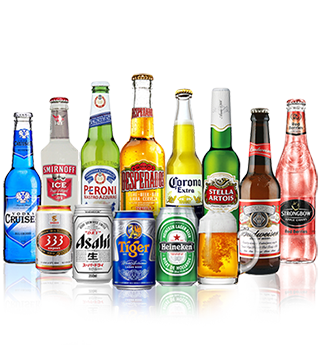 Beer & Cooler
Circle K offers you a wide range of beer and coolers from local famous brands to international well-known ones. Our 24/7 service enables you to keep your parties going.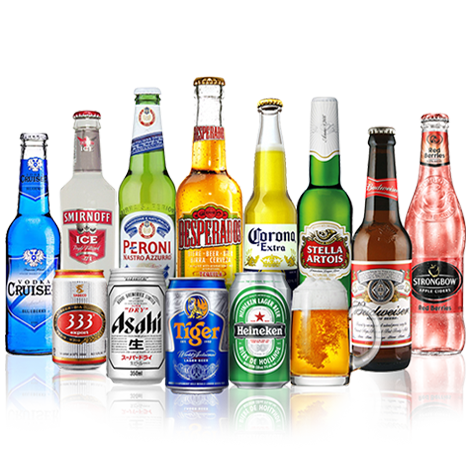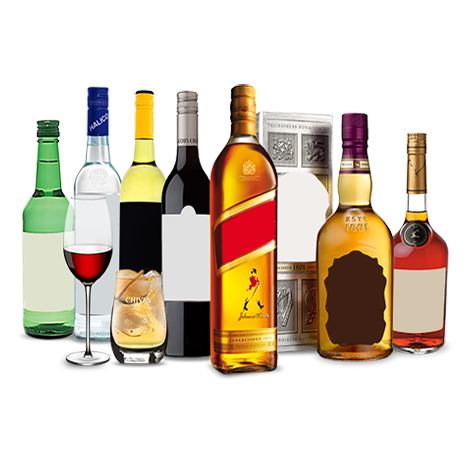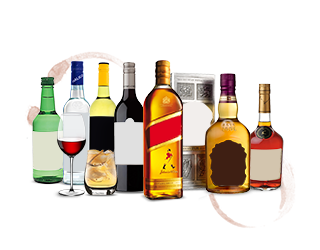 Wine & Liquor
Our products are genuine in quality and origin.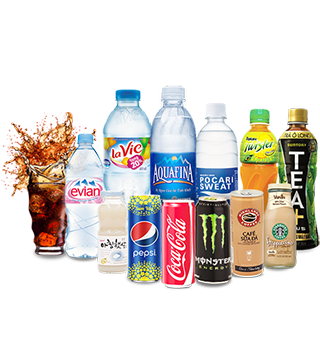 Packaged drink
Most of the popular and favourable drinks in town are available at Circle K including water, carbonated soft drinks, energy drinks, sport drinks, coffee, tea, juices…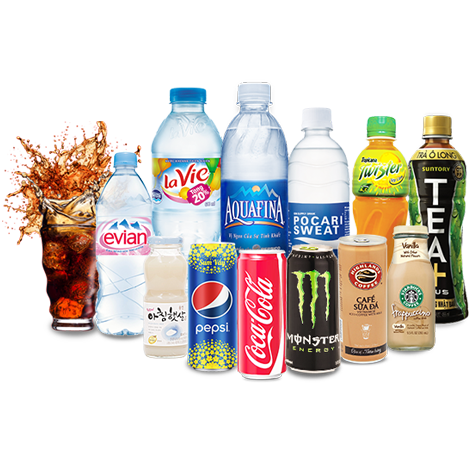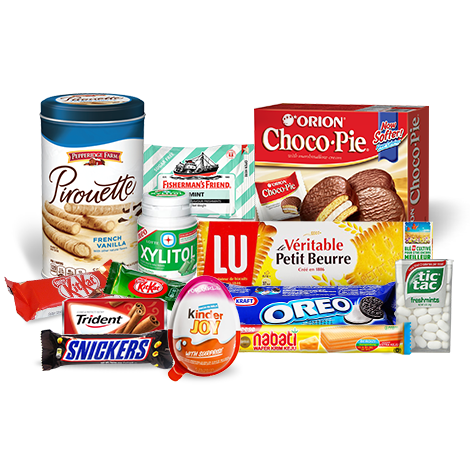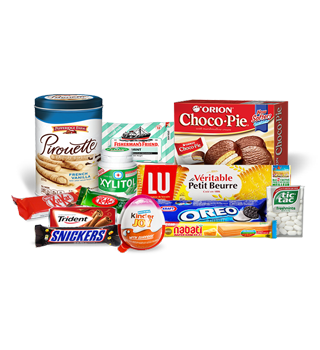 Candy & Biscuit
Our wide range of candies, chewing-gum, chocolates and biscuits & cookies – suitable for all age groups – enables you to have a good snack to continue the day with lots of joys.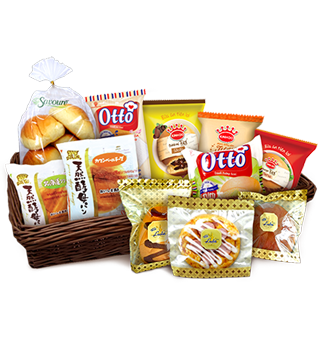 Bakery
Various types of fresh cakes are processed by high quality ingredients, ensuring food safety, originating in the country and abroad with the famous brands such as SAVOURE, D-PLUS, SAMPLIP, LEELA … together. The taste is attractive and will bring to customers an enjoyable experience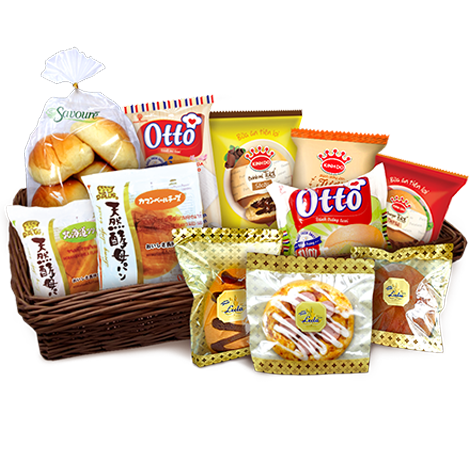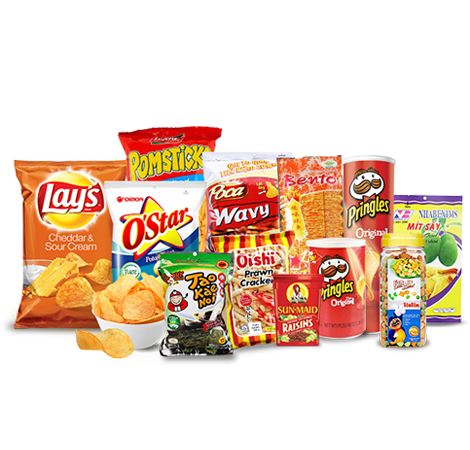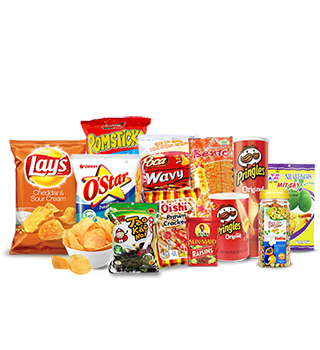 Chips & Snacks
At Circle K, Chips & Snacks are the most diversified categories with all different choices from local, international to Circle K self imported chips, seaweeds, nuts, dried meats/ fishes…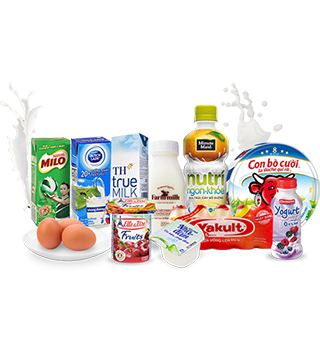 Dairy & Deli
Circle K provides a wide range of milk and dairy products including Fresh & UHT…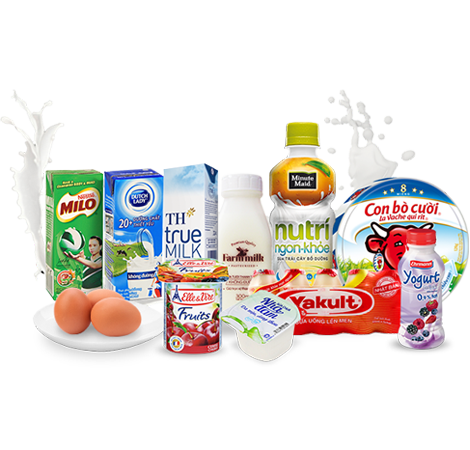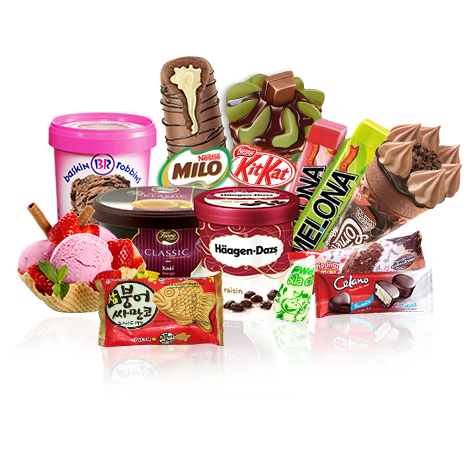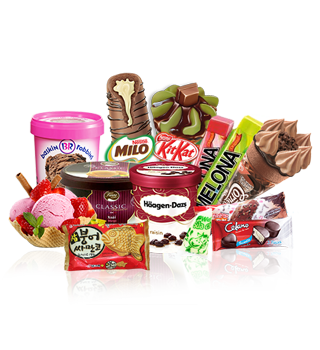 Ice-cream
We offer a wide and exciting range of delicious ice-cream with different flavours, shapes and sizes (sticks, cones, in small and big pins) from popular local brands to well-known imported brands from Korea, New Zealand, America…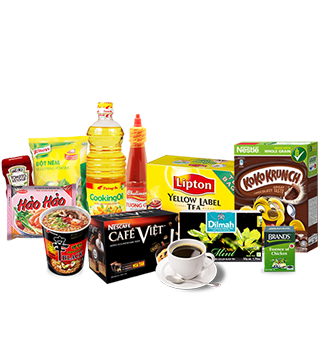 Edible Grocery
Circle K provides canned food, condiments, tea & coffee, especially instant noodles in pack and cup. A cup of hot and delicious noodles, made with the free hot water which is always available at Circle K stores, will make you feel great at any time of the day.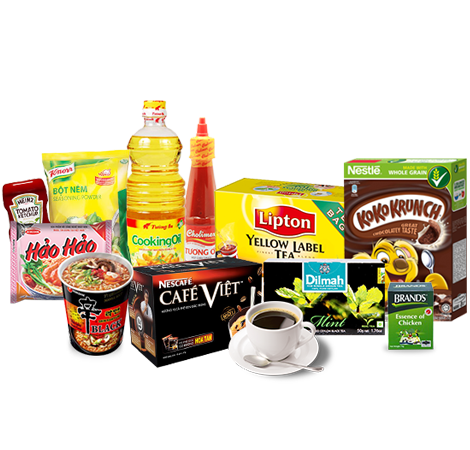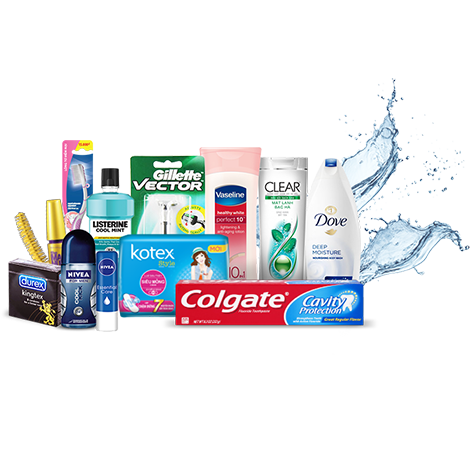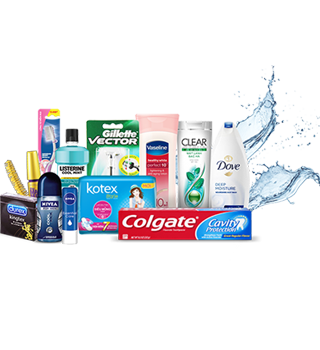 Health & Beauty
Together with a big range of hair-care, cosmetics, family planning, feminine hygiene, skin cares, baby cares…, our well-trained staff and modern store concept will enhance your shopping experience to the next level of excitement.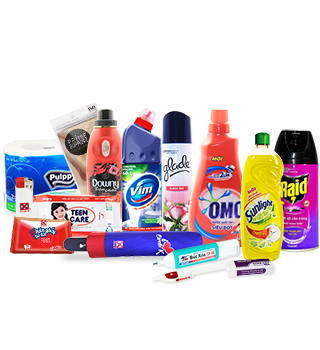 General Merchandise
Our products will fulfill your basic needs from batteries, stationery, detergents, softeners to medical facial masks, tissues, toilet papers, umbrellas and raincoats.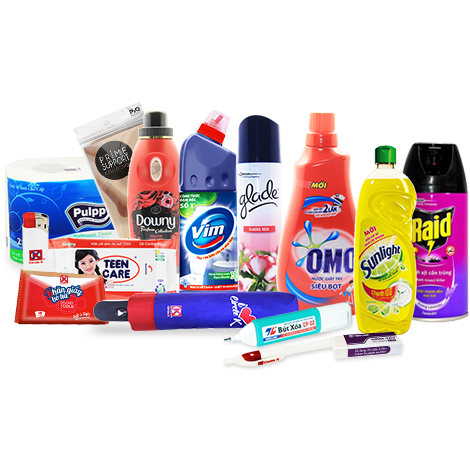 EXPLORE MORE
Food Service
Find out more about the wide range of fast and delicious foods together with unique and trendy drink offers at Circle K.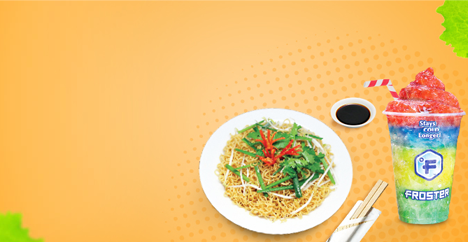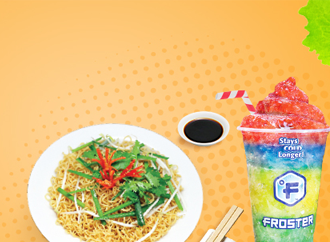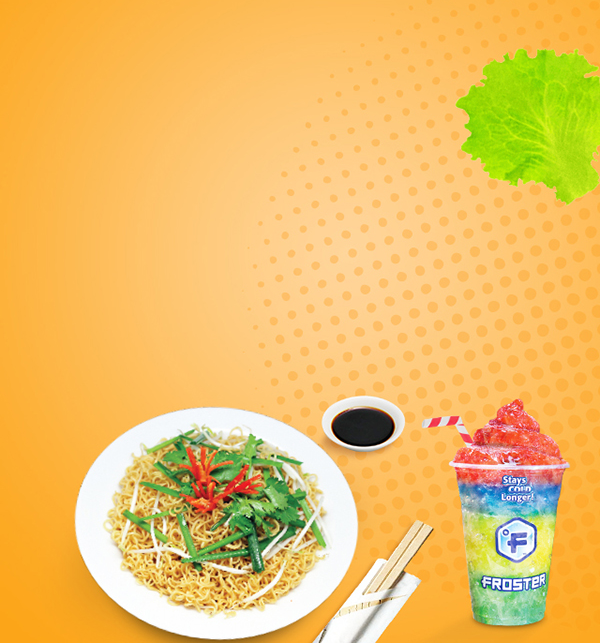 Find the nearest store
With over 300 stores in Ho Chi Minh City, Binh Duong, Vung Tau and Hanoi, it's more convenient to find one, which is closest to you.