Starting from 1951 in Texas, United States, Circle K is now one of the most widely recognized convenience store brands, known worldwide for quality products & great customer service with more than 16,000 associates worldwide including:

More than 14,800 Circle K company operated stores in the United States, Canada, Denmark, Norway & Eastern Europe; and
More than 2,380 Circle K licensed stores in other countries including Cambodia, China, Egypt, Guam, Honduras, Hong Kong, Indonesia, Jamaica, Macau, Mexico, Mongolia, New Zealand, Saudi Arab, UAE & Vietnam.

Visit the nearest Circle K store to enjoy the convenience and the great shopping experience with us.

Visit www.circlek.com for Circle K story.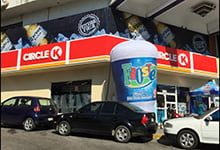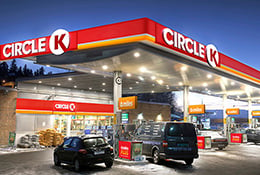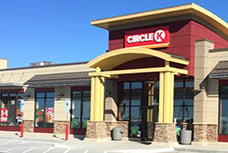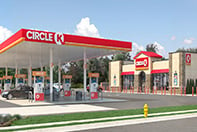 In Vietnam, we focus on the rapid development of our convenience store businesses with the master license granted by Circle K US.

Circle K is proud to be the first international convenience store chain in Vietnam, with our 1st store opened on December 20, 2008. We gladly celebrated our 10 year anniversary of Circle K Vietnam in 2018.

Circle K Vietnam with more than 400 stores in Ha Noi, Ha Long, Ho Chi Minh City, Vung Tau, Can Tho, Binh Duong, Hai Phong, Long Xuyen, Bien Hoa and will continue to grow to cater for the demand of our customers.

Our Service Commitment to our customers includes 4Fs (Fresh, Friendly, Fast and Full).

Our Vision is to be the most preferred convenience store chain in Vietnam.

Our Mission is to create an exciting, pleasant and safe shopping environment for customers with wide selection of quality products, services and food service items with fast and friendly service.
EXPLORE MORE
Products & Services
Enjoy our convenience and great customer service. Experience the diverse range of products and services when shopping at Circle K.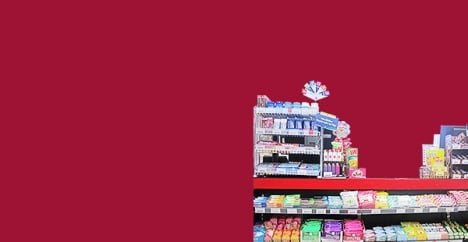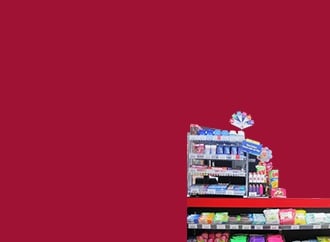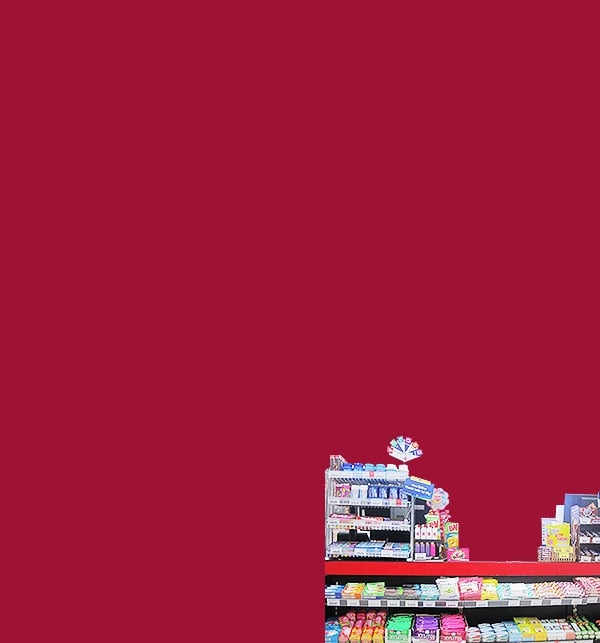 Find the nearest store
With more than 400 stores in Ho Chi Minh City, Binh Duong, Vung Tau, Can Tho, Ha Noi, Ha Long, Hai Phong, Long Xuyen & Bien Hoa, it's more convenient to find one, which is closest to you.