CIRCLE K OPENING 24/7
Dear Customers,
Stay Safe and Stay Strong
The COVID-19 pandemic is continuously spreading all over the world, which is profoundly affecting all aspects of the society and economy of many nations. You may aware that our Government has proactively developed a lot of different and strong measures to put the outspread under a good control in Vietnam.
During this challenging moment when some other businesses are temporarily shut down, the regional Department of Industry and Trade has just announced to the Community a list of places which provide services, foods and necessities in the city, and CVS is obviously one of the main retail outlets.
Circle K Vietnam, with nearly 400 stores in the country, we are proud to keep operating and providing essential services and goods to all our customers and especially for workers and everyone else who needs to travel and deliver materials at this critical moment.
Following the latest guidelines of the Government, we are also stepping up all the disinfection and precautionary measures like wearing mask, sanitizing hand gel for customer use, rigorous cleaning, social distancing to ensure YOU and our staff are safe and secured.
Please, our dear Customers, stay safe and come to Circle K for essential commodities and Take Away service if needed.
You can also order online and get them delivered right to your door:
1. NOW-HCM: https://app.now.vn/heDzsPAg54
2. NOW-HN: https://app.now.vn/3NWftZSJr1
3. GOFOOD/ GOVIET: https://goviet.onelink.me/cWUH/be94dd4d
Let's stay strong and together we can fight and overcome all difficulties and challenges to win over this COVID-19 pandemic as one part of the whole Vietnamese Nation.
Wish us all good health!
CEO-Circle K Vietnam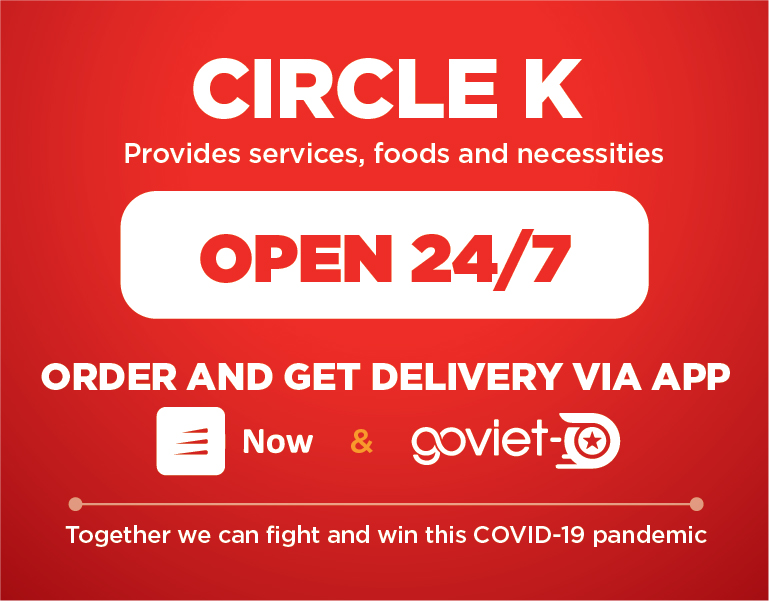 EXPLORE MORE
Promotions
Circle K does not only have new, special, attractive but also surprising special offers from Monthly Promotions, Every Day Low Price items to Food and Drink Combos which you cannot miss.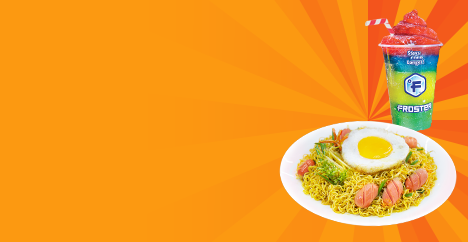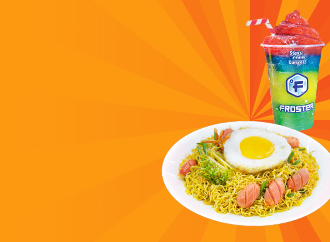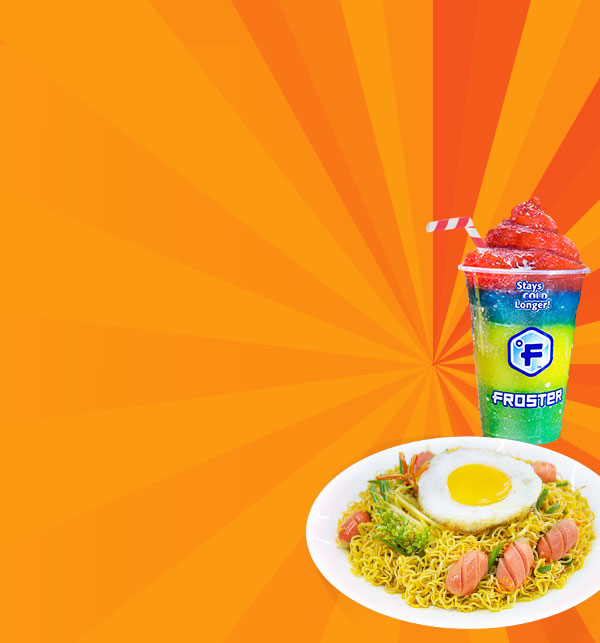 Products & Services
Enjoy our convenience and great customer service. Experience the diverse range of products and services when shopping at Circle K.